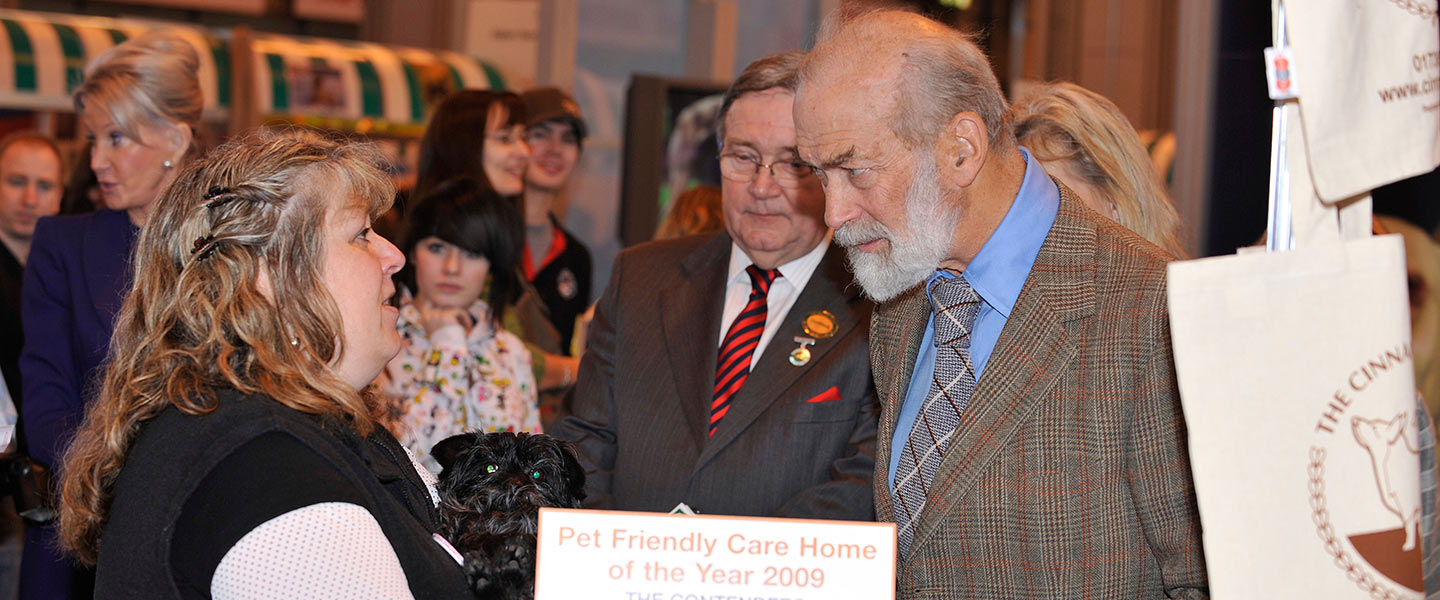 Charities & Organisations
The Prince devotes a high proportion of his time to the support of a large number of non-profit-making charities, institutes, trade associations, societies and health organisations, despite the commitments of his business.
Please use the links to view information on the charities and organisations.
Important Notice:
This website cannot be held responsible for any content on external sites.