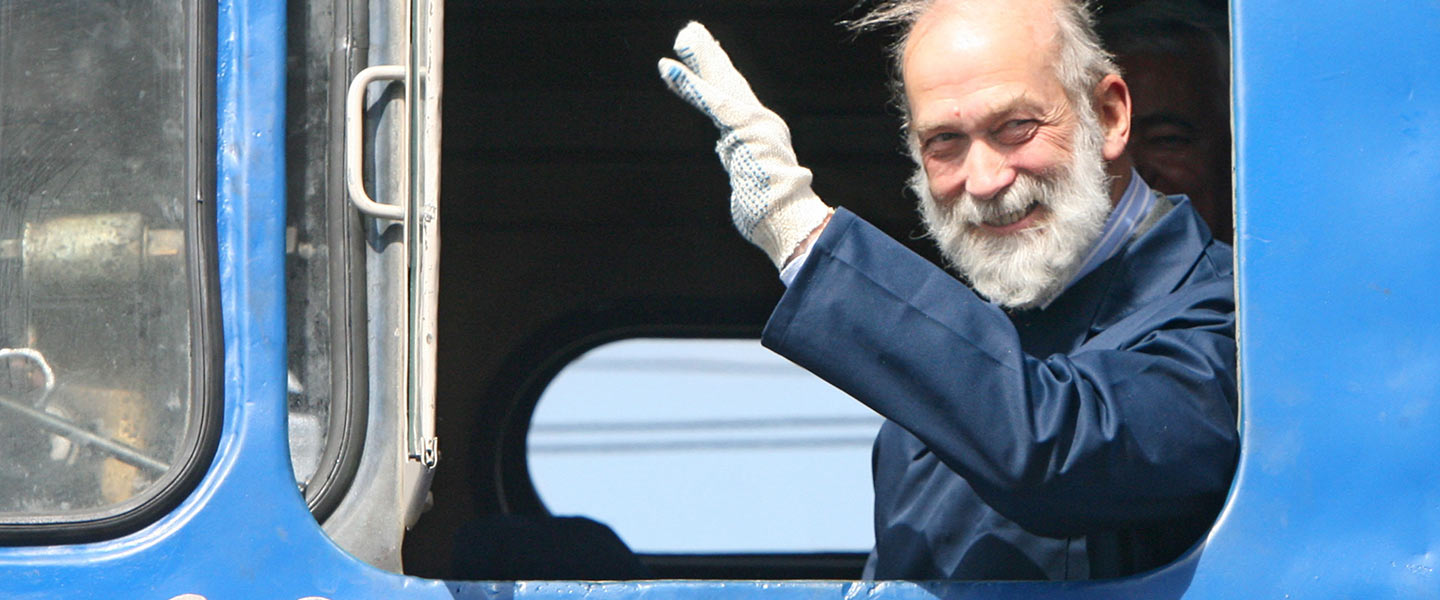 Activities & Interests
The Prince devotes a high proportion of his time to the support of a large number of non-profit-making charities, institutes, trade associations, societies and health organisations, despite the commitments of his business.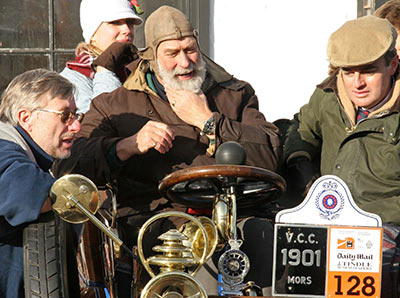 1901 Mors Reg.No. 1 RAC The Royal Automobile Club Prince Michael of Kent & Dr. Stephen Hammerton No.128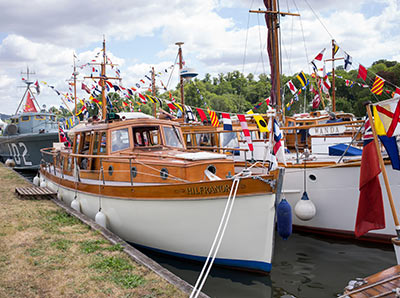 Dunkirk little ships at the Thames Traditional Boat Festival, Fawley Meadows, Henley On Thames, England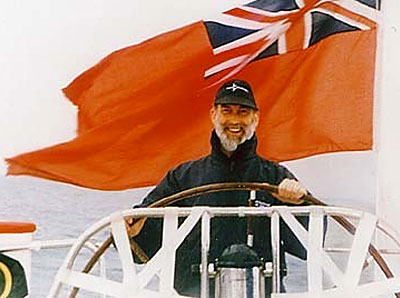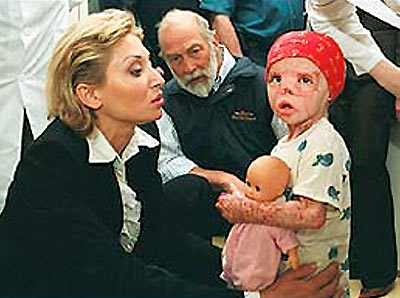 Prince Michael visits the Speransky Hospital, Moscow, as Patron of the Children's Fire & Burn Trust- June 2003. Photograph © David Chancellor
A keen sportsman, Prince Michael represented the Royal Military Academy Sandhurst in rowing, and was part of the team that won the Maiden Fours at Bedford in 1961. He is now Patron of the Thames Rowing Club. Prince Michael represented Great Britain as a bobsleigh driver for many years and was a reserve for the 1972 Olympics. As a vintage car enthusiast, he was part of the team in 1992 that broke the 1,000-mile record for cars over 5,000cc in a 1929 Bentley Special. A competitive rally driver, he is also a qualified pilot of both fixed wing aircraft and helicopters.