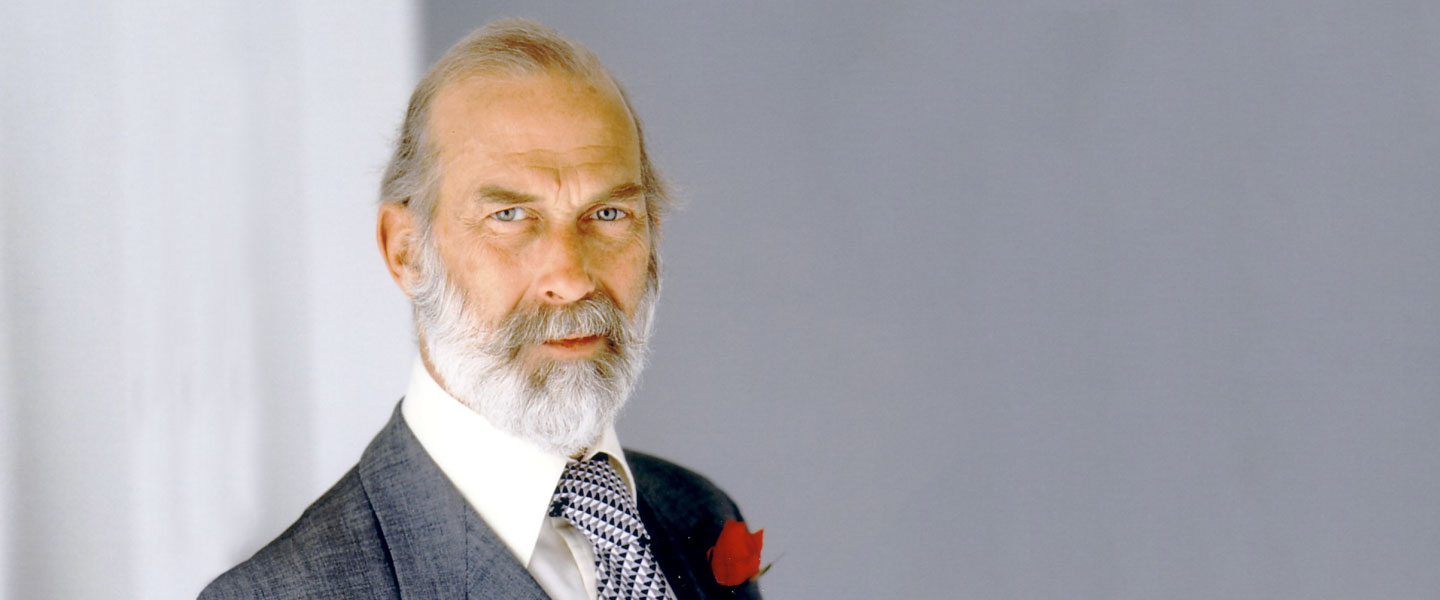 The Prince
HRH Prince Michael of Kent, GCVO was born on 4th July 1942 at the family home in Iver, Buckinghamshire. He was christened Michael George Charles Franklin, with President Franklin D. Roosevelt as one of his godfathers. His father, Prince George, Duke of Kent, was the fourth son of King George V and his mother, Princess Marina, was the daughter of Prince Nicholas of Greece and of Grand Duchess Helen Vladimirovna of Russia. Prince Michael was educated at Sunningdale School and then at Eton College. Prince Michael is a cousin to both the Queen and the Duke of Edinburgh and was a page at their wedding. His Royal Highness has represented The Queen on several occasions:
The state funeral of the President of India in 1977
The state funeral of the President of Cyprus in 1977
The signature of the Treaty of Friendship with Brunei in January 1979
The independence celebrations in Belize in September 1981
The state funeral of King Sobhuza II of Swaziland in 1982 and the Coronation of King Mswati II of Swaziland in 1986
The 150th Anniversary of the Crimean War in the Ukraine, September 2004
Prince Michael entered the Royal Military Academy, Sandhurst in January 1961 and was commissioned into the 11th Hussars (Prince Albert's Own) in 1963.  He saw service in Germany, Hong Kong and Cyprus where his squadron formed part of the UN peacekeeping force in 1971.  Subsequent tours of duty, during a military career that spanned twenty years, included a number of appointments on the Defence Intelligence Staff.  Prince Michael currently holds the following military positions:  He is Honorary Vice Admiral, Royal Naval Reserve; Honorary Commodore, Maritime Reserves; Honorary Air Marshal, Royal Air Force Benson; Royal Honorary Colonel, Honourable Artillery Company; Senior Colonel, Kings Royal Hussars and Colonel-in-Chief, Essex and Kent Scottish Regiment, Canada.
A qualified Russian interpreter, also fluent in French and with a working knowledge of German and Italian, the Prince runs his own consultancy company, and uses his international experience and expertise to encourage and develop commercial relationships for British companies overseas, particularly in the SME sector. He has led delegations of British businessmen to Russia, China, India, Azerbaijan, Macedonia, Kosovo, Serbia and Mongolia. He is Patron of the Russo-British Chamber of Commerce, and also serves on the Advisory Boards of a number of international funds and companies. The Prince also devotes a high proportion of his time to the support and Patronage of a large number of charities, institutes, trade associations, societies and health organisations, many with international operations.
His interests are in autosport, aviation and travel.