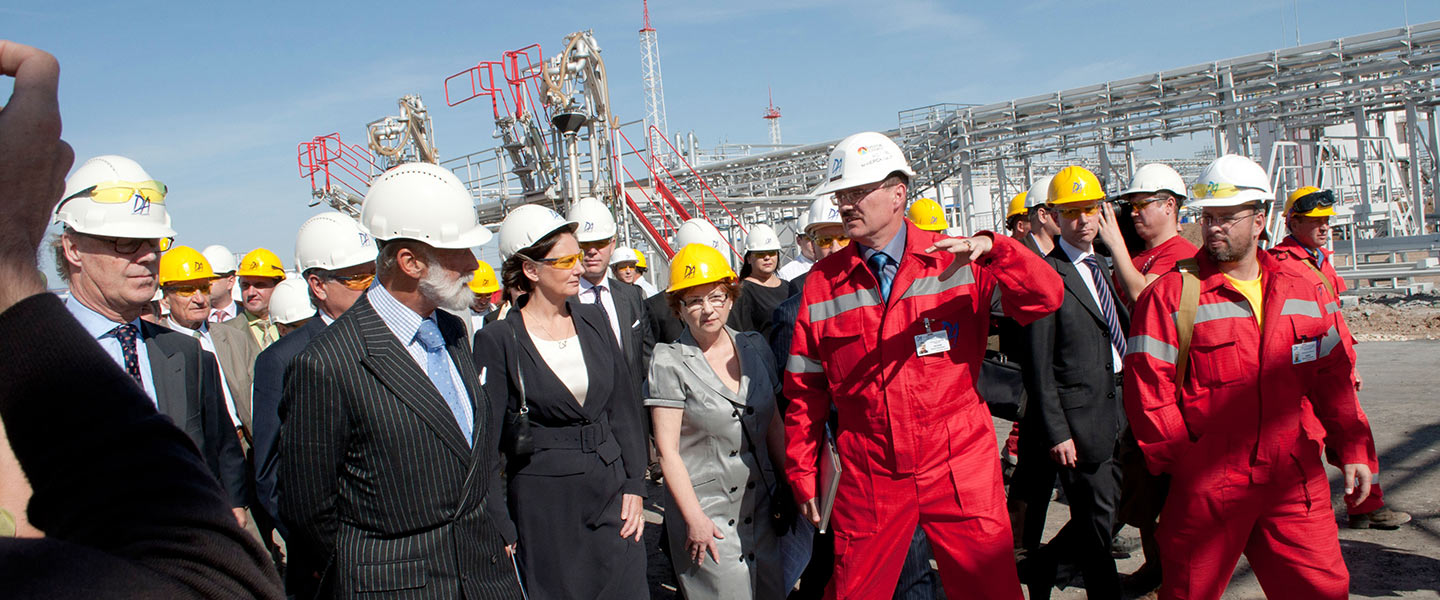 Business
Although Prince Michael has formally represented the Queen on several state occasions abroad, the Prince does not receive the annual parliamentary allowances, which are received by other members of the Royal Family and then reimbursed by the Queen to the Treasury. Prince Michael, therefore, has the Queen's permission to earn his own living.
As chairman of his own private company, he offers specialist consultancy advice to a number of commercial concerns operating in countries and in sectors in which he himself has a close interest and wide experience. These sectors include property, education and new technologies, as well as the medical, aviation and automotive industries.
A qualified Russian interpreter, also fluent in French and with a working knowledge of German and Italian, the Prince travels extensively on business and has led delegations of British businessmen to several Eastern European countries, and to China.  As Founder Patron of the Genesis Initiative he is also heavily involved in the promotion of small businesses for the SME sector, with special reference to the export side.